Slide 1
Intellecta is an independent knowledge company
Intellecta is an independent knowledge company and was founded in 2000.
The company has since then worked with executives to increase performance, improve operations and management in various companies and organisations.
Slider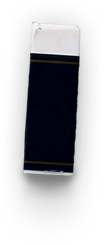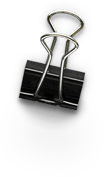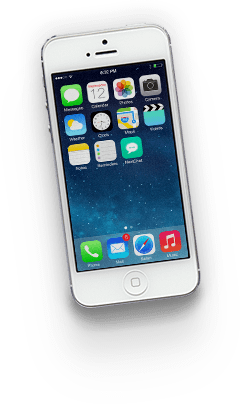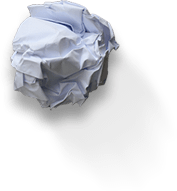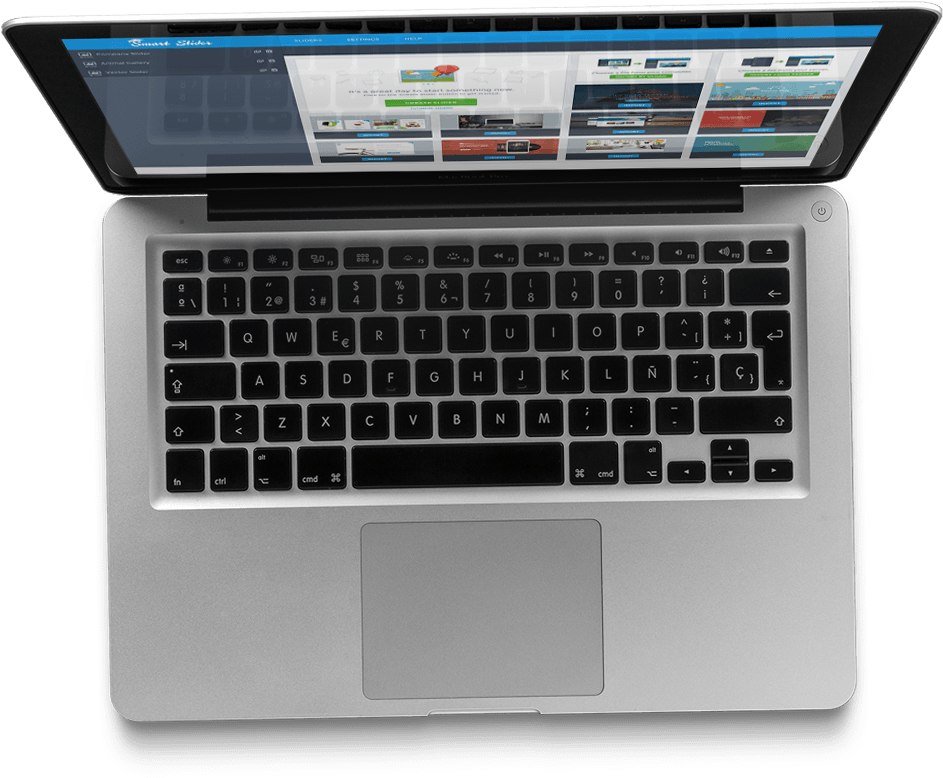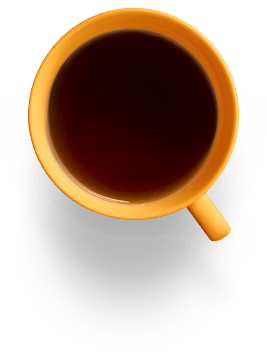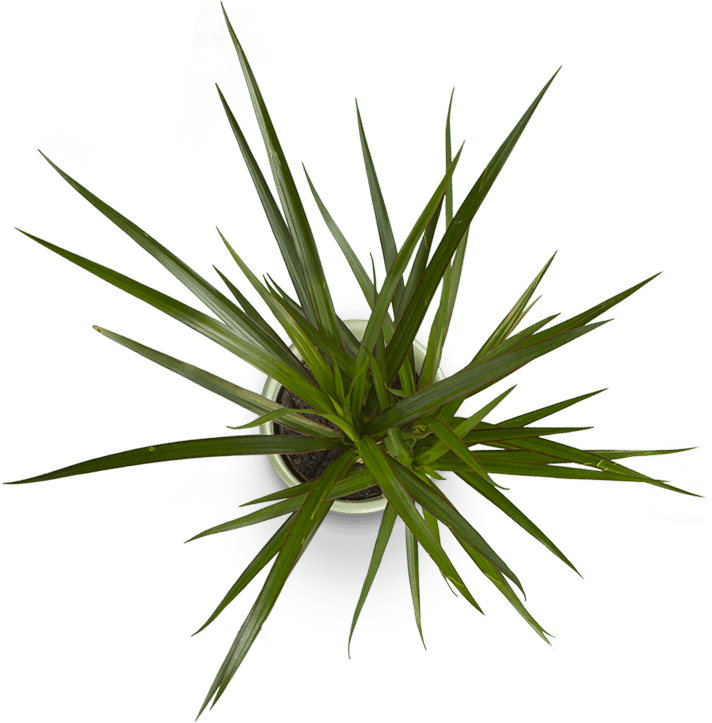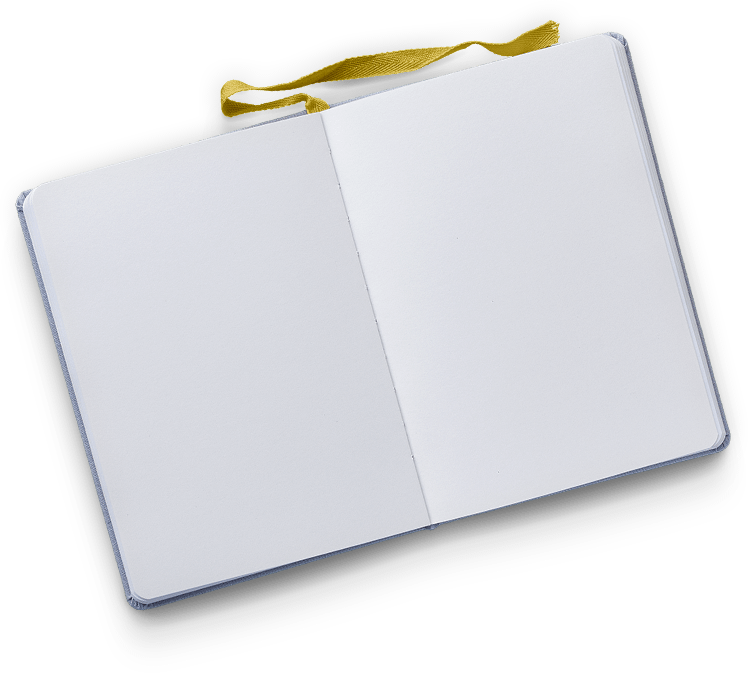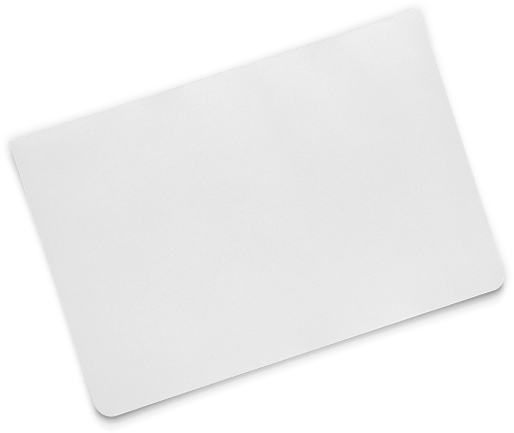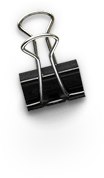 IMG_3404-1400x500_
In order to solve the most difficult problems we need the best people.
We work systematically in order to create value for our customers. Our advice and work is their benefit. Although the truth may be sore, it is our role to bring it to the attention of our customers.